Book Beginnings on Friday is hosted by Rosecityreader and The Friday 56 is hosted by Freda's Voice, visit their blogs!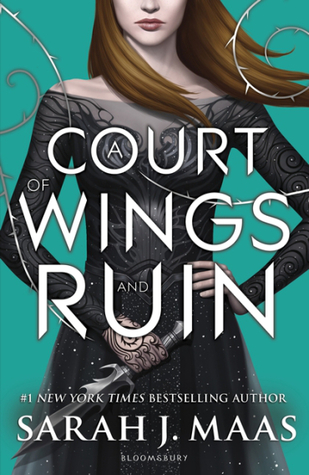 Book Beginning: 
The buzzing flies and screaming survivors had long since replaced the beating war-drums.
Page 56:
His red hair gleamed in the faint firelight a moment later as he shoved through the flaps
and swore. "Maybe I should sleep out there."
I rolled my eyes . "Please."
A wary, considering glance as he knelt and removed his boots. "You know Tamlin can be… sensitive about these things ."
"He can also be a pain in my ass," I snapped, and slithered under the blankets.
Have you read A Court of Wings and Ruin? If so let me know what you think! (No spoilers please). Or is this book on your TBR?