I was tagged by the lovely Nadwa @ Painfullyfiction, I LOVE her blog so be sure to check it out!
The Rules:
Mention where you saw the tag/thank whoever tagged you because that's always good fun
Tag Book Princess Reviews and Zuky with our posts so we can check out the wonderful Princess fun throughout the blog world (Mine is this link and Zuky's is here)
Play a game of tag at the end!
Snow White

The Book (like the movie) started it all

Favourite debut book from an author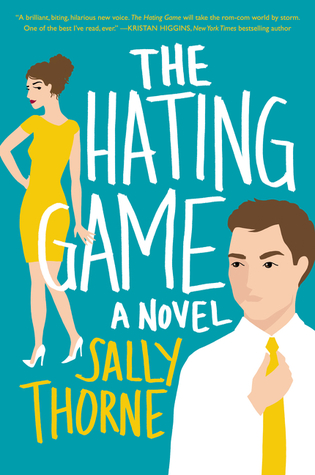 The Hating Game by Sally Thorne
I read this book earlier this year and absolutely loved it! It's hilarious, adorable, my heart was so full after reading it. Not only is The Hating Game one of all favourite debuts but it's one of my favourite all time favourite books! Sally hasn't got any other published works out yet but her second book is coming out this September and you bet I'm gonna be pre-ordering it!
Cinderella

A diamond in the rough

Just like Cinderella, you either didn't expect much out of this character in the beginning but turned out to be a total gem
Rhysand (Rhys) from A Court of Thorns and roses series.
When reading A Court of Thorns and Roses I'm going to be honest, I despised Rhys. He was this scary high lord of darkness that was all over Feyre and I was like dude get yours hand off her! But then oh my goodness he turned out to be the most precious, sexy, respectful guy ever once he showed his true self and during A Court of Mist and Fury I kept thinking how stupid I was for hating him!
Aurora

Sleeping beauty

A book that makes you sleep or just could not hold your attention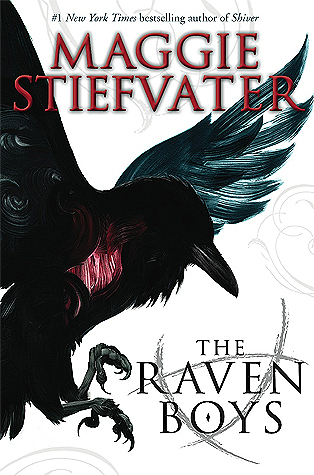 The Raven Boys by Maggie Stiefvater
I know a lot of you are going to think I'm crazy for saying this, but when I tried reading The Raven Boys a couple years back I found that it just couldn't hold me attention! I was getting really bored and juts didn't understand what was happening, so I put it down. But don't worry, I've heard a lot of people say that the first half of this book is hard to get through but it really picks up afterwards. So i'm definitely going to give it another chance!
Ariel

Under the sea

A book with a water/ocean setting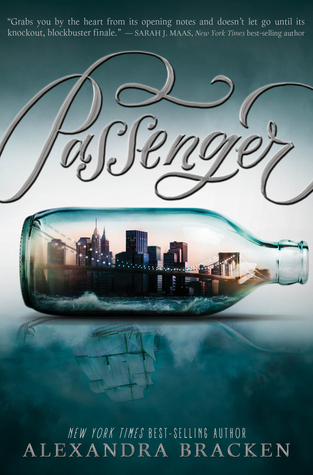 Passenger by Alexandra Bracken
I haven't read many books with a water or ocean setting, not that I can think of anyway! But I do recall a part of Passenger being set on a pirate ship, hence the cover. I read this book earlier this year, I enjoyed it but not so much to read the sequel, Wayfarer. You can read my review of Passenger here.
Belle

Beauty and the beast

Name a book with the best bookworm/book lover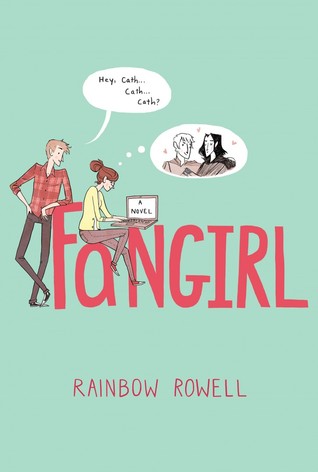 Fangirl by Rainbow Rowell
Not only is this book completely and utterly adorable, but incredibly relatable as the main character, Cath, loves books and is a huge fangirl (if you can't already tell). I loved reading about her love for books and seeing how invested she is in her fanfiction. If you're a book lover you'll definitely be able to relate to Cath!
Jasmine

The thief and the princess

Name Book with an Unlikely Love Story (Either in Terms of Romance or a Book You Didn't Expect to Love So Much)
Carrier of the Mark by Leigh Fallon
I remember reading this book at the start of last year when I finally got back into reading after not reading for a whole 2 years. The reviews on Goodreads weren't amazing but I owned the book and decided to just see what I think, and I ended up absolutely loving it! I don't know if it was just my lack of reading that made this book so good because I rediscovered my love for reading again or what. But I loved this book and rated it 5 stars!
Pocahontas

The real life princess

Name a Book that is Based on a Real Life Person You Want to Read/Have Read
A Long Way Home by Saroo Brierley
This is an amazing memoir that I read early this year about an Indian boy who got separated from his family then was adopted by a couple in Australia. It's raw, heartfelt and after reading this you will believe miracles exist! The movie was equally, if not better, than the book and I shed more than a few tears! I highly recommend this one!
Mulan

The princess that saved her country

Name the Fiercest Heroine You Know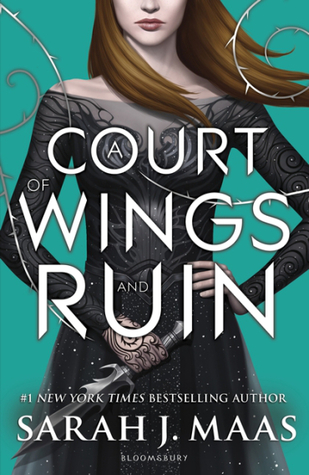 Feyre from A Court of Wings and Ruin by Sarah J. Maas
This is a no-brainer, and although I don't want to repeat the same answers, I couldn't not choose Feyre for this one. Feyre undergoes tremendous growth throughout the A Court of Thorns and Roses series and in the last book she is the strongest, most kick ass girl character I've ever read about. No one messes with Feyre and she is definitely the most fiercest heroine I know!
Tiana

The princess with the coolest and most diverse crew

Name a diverse book whether it is a diverse set of characters (like Tiana's group of Naveen, Louis, Ray, and more) or just diverse in general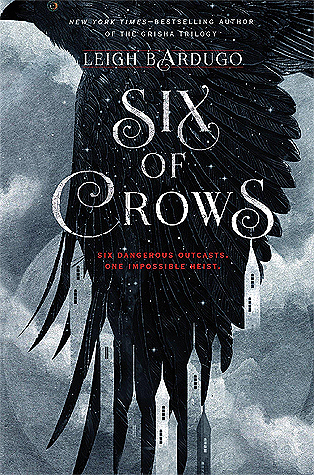 Six of Crows by Leigh Bardugo
For this one I've chosen a book that's on my TBR. Not only have I heard nothing but good things about this duology, but i've also heard that it's hella diverse. I can't wait to dive into this world (once i've finished the Grisha trilogy that is)!
Rapunzel

Let your longggg hair down

Name the Longest Book You've Ever Read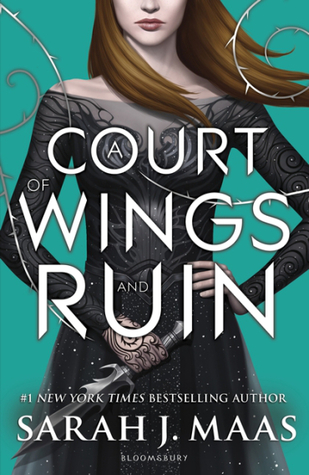 A Court of Wings and Ruin by Sarah J. Maas
SORRY GUYS I DON'T WANT TO KEEP REPEATING MYSELF, but… A Court of Wings and Ruin happens to be the longest book I've read. Yep. A whole 699 pages. Although this book is a monster in size, honestly you can fly through this baby like it's a 300 page book!
Merida

I determine my own fate

A Book Where There is No Love Story/Interest or Isn't Needed
This Savage Song by Victoria Schwab
This was a hard one for me, I couldn't think of any book that I've read that doesn't contain romance. But i've heard amazing things about This Savage Song, which is on my TBR, and that it contains no romance whatsoever. People also say that no romance is needed in this book! So I can't wait to read it and see what I think!
Anna and Elsa

Frozen hearts

A Book in a Winter/Cold Setting
The Snow Child by Eowyn Ivey
This book is definitely the book I've read with the coldest setting (hence the title). It's set in Alaska in the winter, absolutely everything is covered in and surrounded by snow. The way the author described the setting in this book, I swear I could feel the cold seeping into my bones! Not only does this book have a freezing setting, but it's one of my favourite books!
Moana

How far I'll go

A character that goes on a journey
A Thousand Pieces of You by Claudia Gray
This whole book is an entire journey in itself. The main character travels the world from America to London and even Russia! But not only does she travel to different countries to travels to alternate universes! If you're looking to go on an epic adventure I'd highly recommend this book!
And that's the end of the New Disney Princess Tag! If you're reading this I tag you!