WWW Wednesday is hosted by Sam @ Taking on a World of Worlds, be sure to check out her blog! To participate just answer these questions:
What are you currently reading?
What did you recently finish reading?
What do you think you'll read next?
Currently reading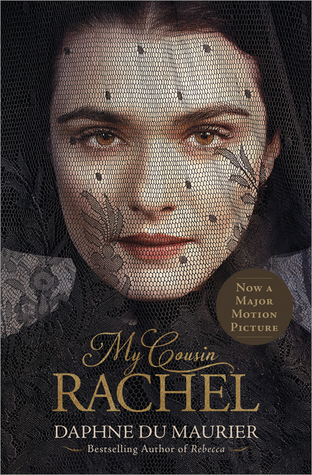 My Cousin Rachel by Daphne Du Maurier
I'm reading this in preparation for the movie that's coming out this week. I only have 10% left to read, I'm planning on finishing it today. I'm quite enjoying it, it's my first Daphne Du Maurier book I've read. I love her writing style! I plan to watch the film on Tuesday next week. My review should be up tomorrow, you keep your eyes peeled for that!
Recently read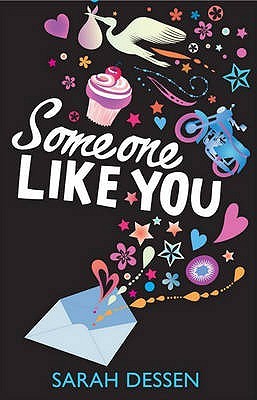 Someone Like You by Sarah Dessen
I finished this last week, it was a cute, short contemporary read. But unfortunately, I didn't end up enjoying it as much I as thought I would! I've read a couple Sarah Dessen books, some which I didn't enjoy so much and some which were amazing! I own almost all Sarah's book and I still plan on reading them all! You can read my review for Someone Like You here.
Reading next
Landline by Rainbow Rowell
This is one of two Rainbow Rowell books that I have yet to read. I'm reading this to complete the "read a book from one of your favourite authors" prompt as part of the Around The Year in 52 books challenge. I love all of Rainbow Rowell's books, and I'm hoping I'll also love Landline. However, this one seems to be some people's least favourite Rainbow Rowell book, but we'll see how I enjoy it! I plan to post my review this upcoming Saturday.
Have you read any of these books? Let me know!